Blog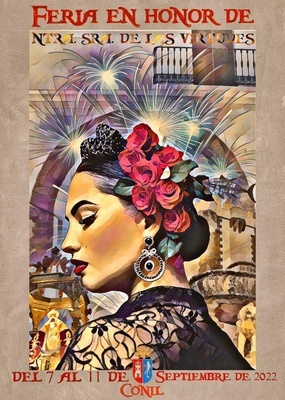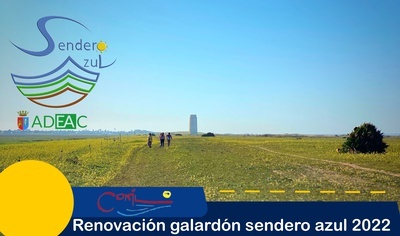 THE CASTILNOVO PATH REVALIDATES THE DISTINCTIVE "BLUE PATH"
The Castilnovo Trail has once again received the Blue Trail 2022 recognition, a distinction awarded to itineraries and landscape elements that link beaches or ports with a Blue Flag and contribute to the sustainable use of the coastline.
In the ...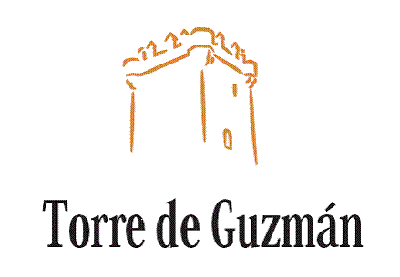 Visits to the Torre de Guzman
VISITS TO THE TORRE DE GUZMÁN
Wednesday to Sunday, from 6.30 pm to 9.30 pm.
For information and groups call +34 956 ...
Need help?
We call you for free!
Leave us your name and phone number and we will contact you as soon as possible
Thank you very much. An agent will contact you shortly.